Jedi master Obi-Wan Kenobi may be getting his own Star Wars movie directed by Billy Elliot film-maker Stephen Daldry.
Talks are in very early stages and the project does not yet have a script, trade website The Hollywood Reporter said.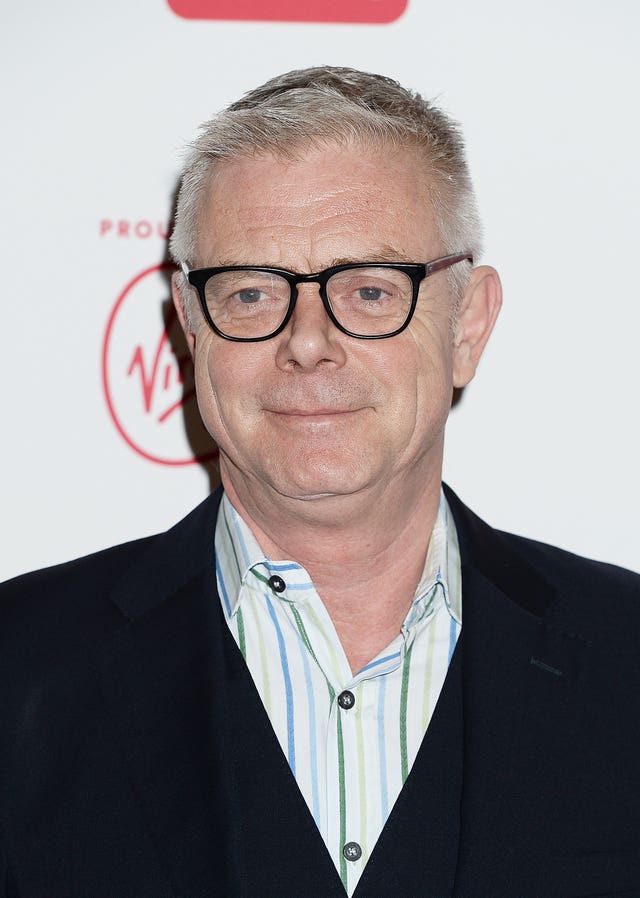 Stephen Daldry (John Stillwell/PA)
Daldry most recently directed episodes of The Crown for Netflix.
Kenobi, who trained Anakin Skywalker before he turned to the dark side and became Darth Vader, appeared in the first six Star Wars films, played by Alec Guinness in episodes IV-VI and then by Ewan McGregor in episodes I-III.